What should stockmen
look for in a corral?
Any cattleman will tell you the best cattle corrals are built using the most durable of materials. All of our corrals are built to a high standard using galvanized steel and joinery.
A good understanding of stock movement
How does the cattle move in the different areas of your corral?
When designing working areas, cattle corals require a great understanding of the operations being conduction in each working area to ensure the design is a perfect fit for the purpose at hand.
A better observed and planned work station, the more efficient the job.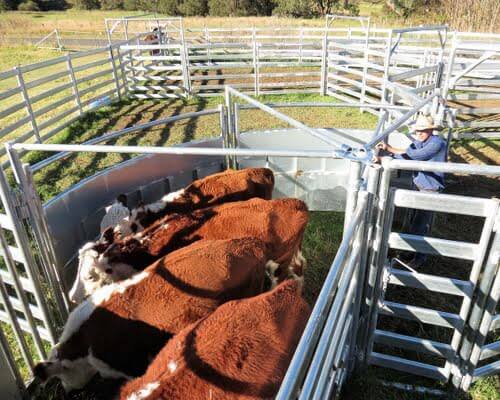 One of the most common complaints (if any) is that existing corrals do not have enough access areas or man gates.
The best cattle corrals have efficient access to working areas that help make life easier and safer when handling.
At 4 Rivers, we do the job once and do it well.
Man gates are an important part of the research and design phase and shouldn't be overlooked as it can render to be a major downfall in the foreseeable years to come.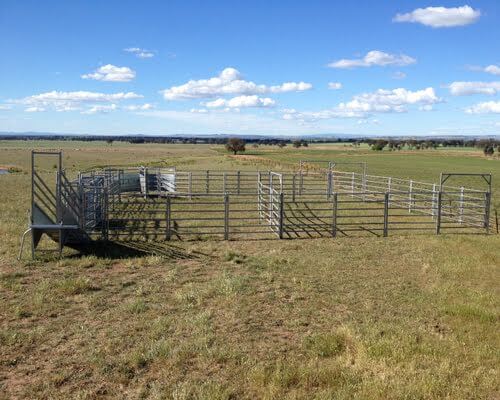 Keeping operators out of the line of sight of oncoming stock.
Being visible can have looming risks that can be avoided if the cattle corral is designed in a seamless and mindful way.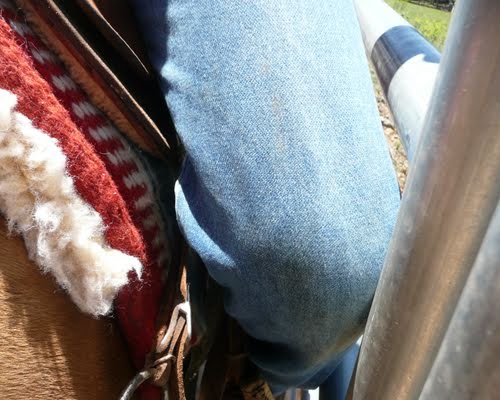 We've said it before and we'll say it again – Quality materials are essential when building a cattle corral.
That's why we use galvanized steel panels and joinery for all of our products.